National Association of Realtors reports membership dropped from 2022 peak of 1.6 million to 1.5 million this January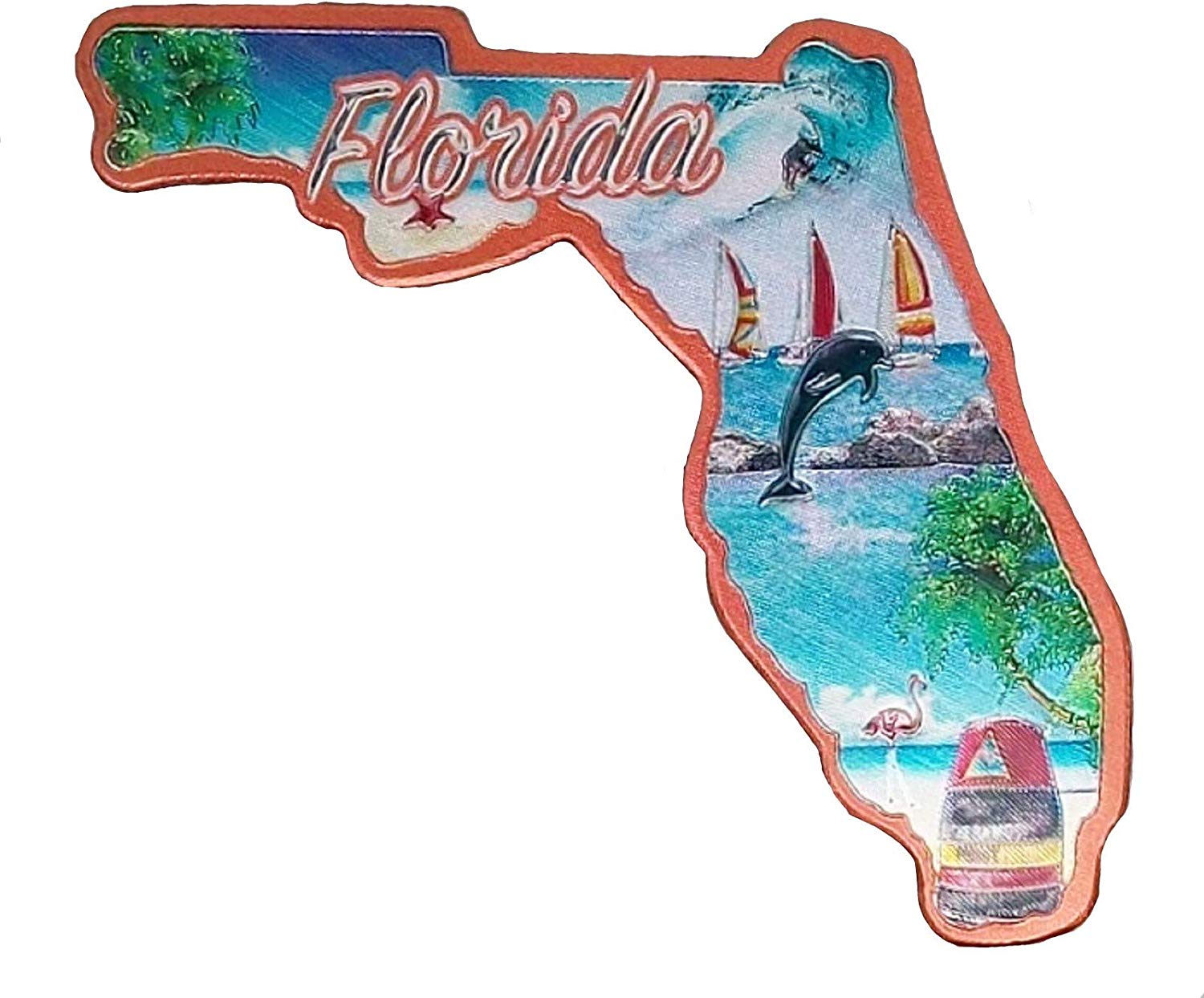 With new data on the number of U.S. realtors indicating declining membership growth this year as agents head for the door in once-hot markets, real estate experts predict Florida will stay steaming despite the exodus.
"It's not an accident," National Association of Home Builders CEO Jerry Howard said Wednesday, "that there's 1.9% [population] growth in Florida. Florida is encouraging growth across all sectors, as are the Carolinas. And that's where people are moving. That's where you can still build."
On "Varney & Co.," Howard's commentary was paired with two Florida real estate leaders who made it clear they're not leaving the Sunshine State anytime soon – even though home sales have decreased since last year.
"There's just less transactions," Echo Fine Properties owner Jeff Lichtenstein told FOX Business' Madison Alworth from Miami Beach. "We're about 40% down from December of last year versus December of this year. And so all that money from the stimulus money, interest rates went from 3% to 7%, all that just has made less transactions out there."
Florida's real estate market will remain hot as the state continues "encouraging growth across all sectors," National Association of Home Builders CEO Jerry Howard said Wednesday on "Varney & Co."
Their comments contradict a recent report from the National Association of Realtors in which the trade group expects membership to dip this year after January numbers showed a significant decline from its October 2022 peak.
Other market experts have echoed sentiments that Florida will defy a 2023 cost correction, and its market will continue to grow. National Association of Home Builders CEO Jerry Howard calls on Congress to start helping first-time homebuyer affordability.
"As long as California and states like Massachusetts pass measures like the mansion tax or the millionaire's tax and continue to drive ultra-high net worth individuals out of their states, I believe that this year is going to show healthy growth for Miami and South Florida," real estate expert Dina Goldentayer said on "Mornings with Maria" last month.
Howard, who oversees the largest network of home craftsmen and innovators, added that Democrat-led states make it difficult to promote housing affordability and supply.
"California, New York, New Jersey, Massachusetts, Illinois, all are very, very difficult for builders to build any housing, let alone housing for the first time homebuyer market. So, yeah, there's still some real problems."
"Affordability is the key issue here," Campins said. "The average mortgage rate is slated to be $2,430 in 2023, and that's a 28% increase than we saw last year and almost double what we saw in 2021. I think the silver lining is that there is more inventory in the market, 33.5% to be exact, which has provided buyers with negotiating power and more concessions from sellers."